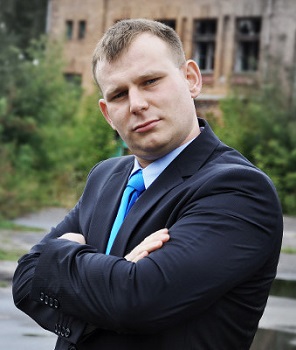 My name is Jan Kosmala. My professional adventure with software development started in 2007 as QA Engineer. In 2010 I became a software developer working in the international environments.
Right now I'm focused on fullstack development mainly based on .NET Core, Angular (TypeScript) and Azure.
I created this blog to share my knowledge and expierence with people around the glob.
Also I'm co-author of several scientific publications on biometry (usage of uniqueness of the finger vein patterns):
Kosmala J., Saeed K., Human Identification by Vascular Patterns, chapter of the book Biometrics and Kansei Engineering, Springer New York, 2012
Waluś M., Kosmala J., Saeed K., Finger Vein Pattern Extraction Algorithm, Lecture Notes in Computer Science: Hybrid Artificial Intelligent Systems, Springer, 2011
In my spare time I spent time on the gym or riding on my motorcycle.