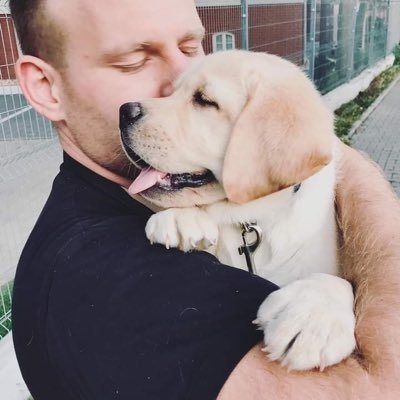 Nazywam się Jan Kosmala. Swoją karierę rozpocząłem z końcem 2007 roku jako QA Engineer w firmie Future Processing, gdzie pracowałem mniej więcej do września 2009. Nastąpiła krótka przerwa związana ze studiami i od maja 2010 nieprzerwania pracuję jako programista, team lead i tech lead w firmach o dużej różnorodności – począwszy od małych do bardzo dużych międzynarodowych korporacji.
Obecnie skupiam się na tzw. fullstacku składającym się głównie z .NET Core, Angulara i Azure'a.
Blog powstał z myślą o dzieleniu się wiedzą.
Jestem współautorem kilku publikacji naukowych poświęconych biometrii (w dziedzinie wykorzystania unikalności układu żył krwionośnych):
Kosmala J., Saeed K., Human Identification by Vascular Patterns, chapter of the book Biometrics and Kansei Engineering, Springer New York, 2012
Waluś M., Kosmala J., Saeed K., Finger Vein Pattern Extraction Algorithm, Lecture Notes in Computer Science: Hybrid Artificial Intelligent Systems, Springer, 2011
W wolnym czasie zajmuje się labradorem Mickey'm i jeżdżę na motocyklu.